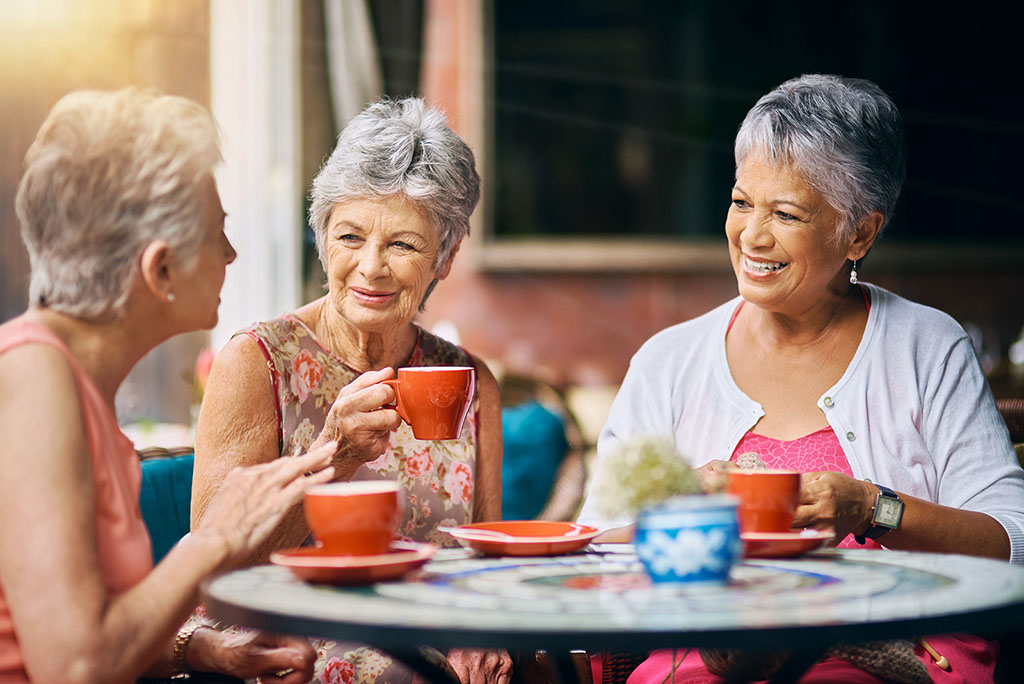 Social support refers to the physical and emotional comfort given by family, friends, co-workers, and others. Emotional support is an important protective factor for dealing with life's difficulties. Low levels of social support have been linked to increased risk of deaths from cardiovascular disease, infectious disease, and cancer.
Benefits of Social Support
Social support plays a vital role in maintaining good physical and mental health.
Research has shown that positive social support can enhance resilience to stress.
Can increase feelings of security.
Can increase sense of self-worth and sense of belonging.
It can help protect against developing trauma-related mental disorders, decrease the functional consequences of trauma-induced disorders (such as posttraumatic stress disorder or PTSD), and reduce medical morbidity and mortality.
How to grow your social network?
| Construct | Definition | Application |
| --- | --- | --- |
| Emotional | Expressions of empathy, love, trust, and caring | Close friends and family members provide hope and a listening ear. |
| Instrumental | Tangible aid and service | Her husband decides to work from home 2 days per week to babysit the children while she attends her chemotherapy. |
| Informational | Advice, suggestions, and information | Doctors provide facts about breast cancer and guidance during the treatment process. Her mother offers advice about her own chemotherapy treatment 3 years prior. |
| Appraisal | Information that is useful for self-evaluation | A close friend of 15 years reminds her of all of the qualities that equip her to "beat" breast cancer (to encourage an accurate assessment of her current situation). |
Related Resources & Additional Information